Kat vond d nude. Bachelorette - dark reddish fuchsia.
I love the color and I love that your cosmetics are cruelty free and vegan.
Matte lipstick has never felt so comfortable!
Echo - satin navy blue.
Lolita - chestnut rose A-Go-Go - bright orange-red.
Details Meet THE liquid lip that launched a lipstick revolution!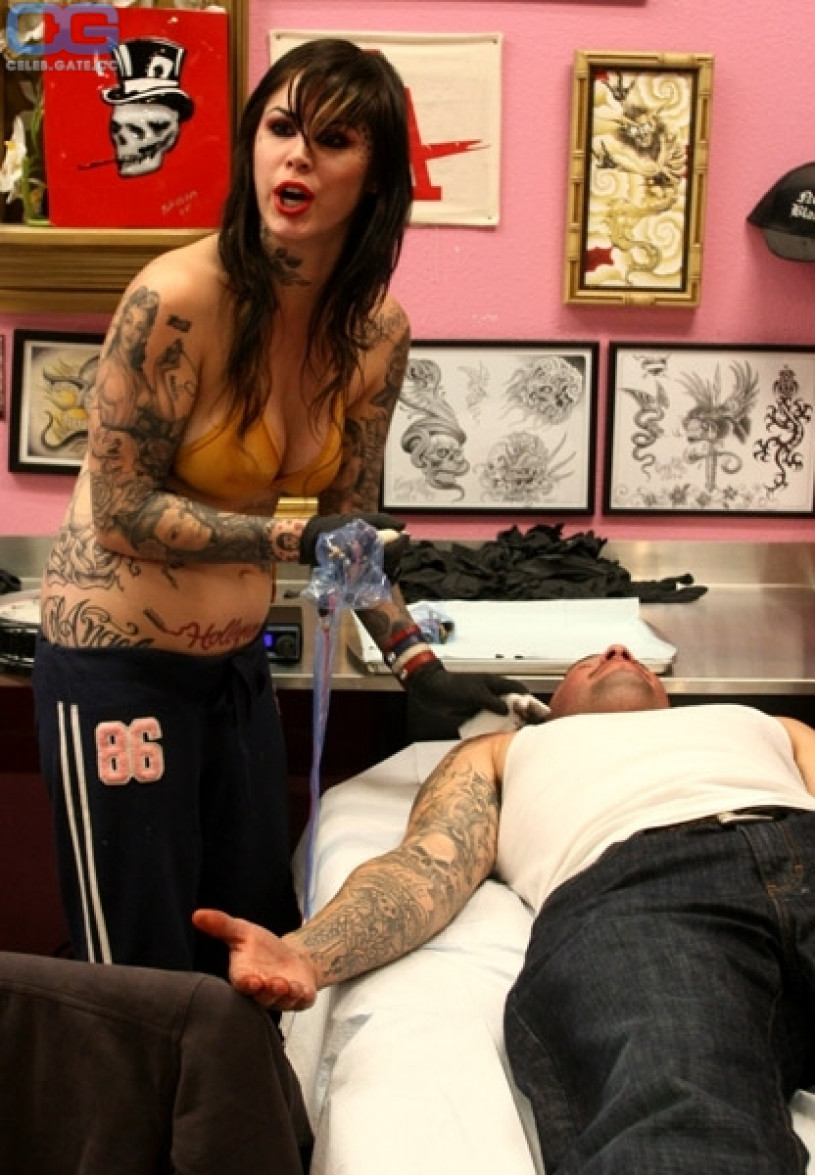 K-Dub - bold fuchsia.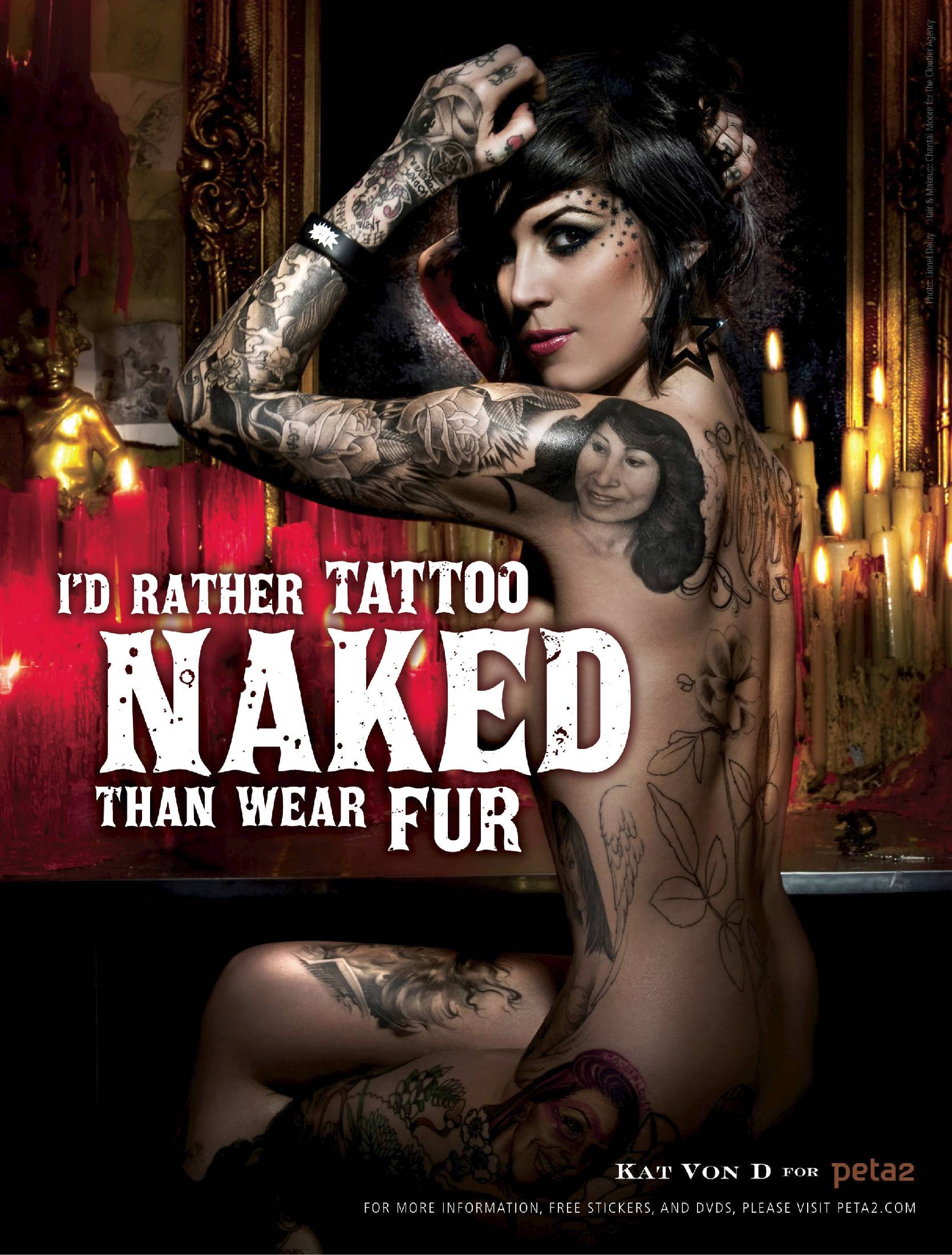 Details Ingredients Did ya know?