Steve o s dick. I was in Paris when a french radio DJ dared me to get the letter 'C' his initial tattooed on me.
So be a good little slave and keep scrolling down!
Haha, I had no idea what a good idea it was!
Considering how many of their logos I plastered across the television screen, I think it's kinda funny that they couldn't manage to stay in business.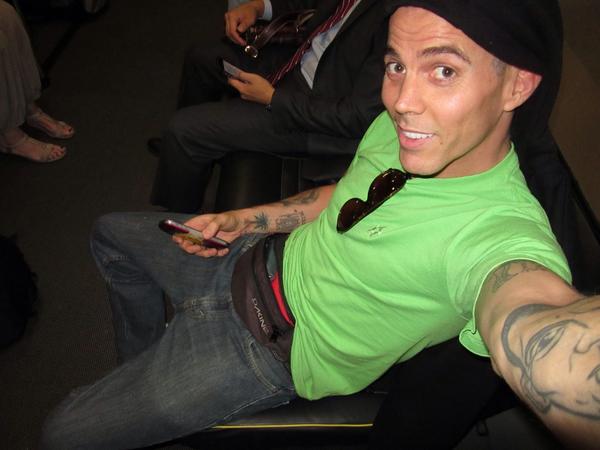 I told him that I could care less about the letter 'C', but I'd go for it if I could also get the marijuana leaf I needed so badly.
What can I say, I have personal issues with organized religion.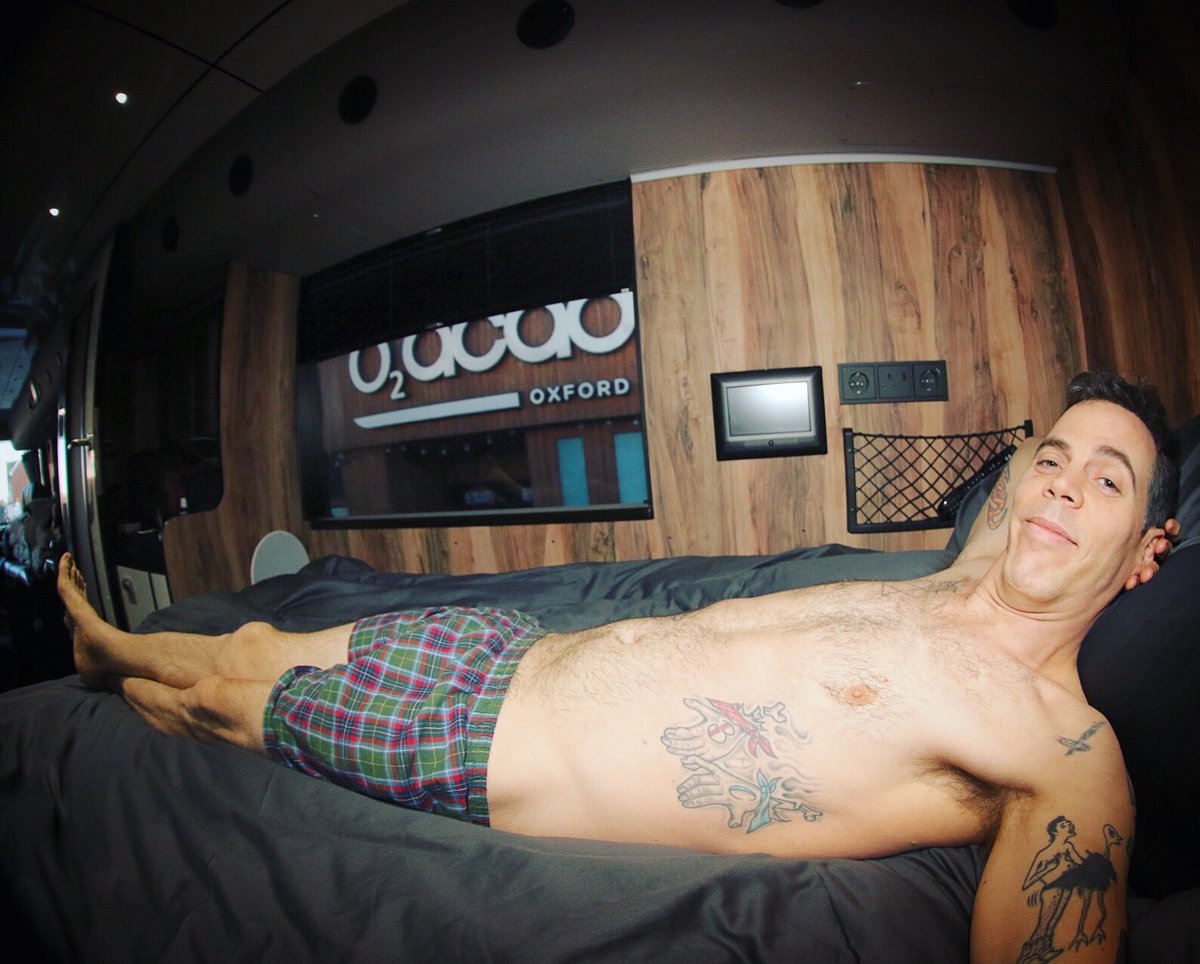 That's because I refused to design it, or look at it, until this traditional Maori tattoo artist got done chiselling it into my shoulder with an albatross bone.
All sorts of people tried to stop me, but I didn't listen.