Vintage hydroplane racing. Share with your friends!
I'm looking for assistance in locating a nosecone, steering components and photographs of the boat in early years or literature about restoration.
All we need now is the weather to hold out!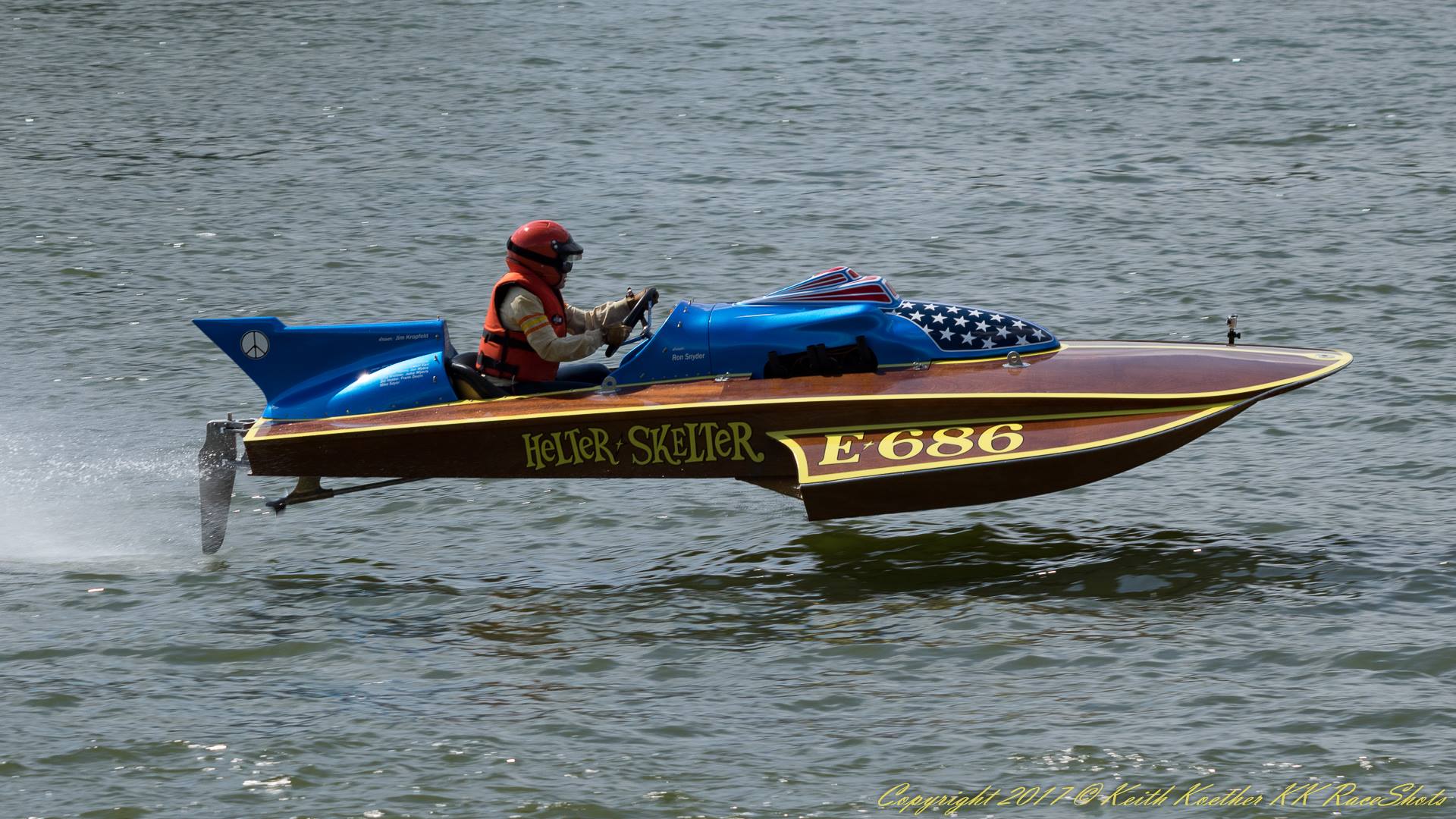 We almost have entries now.
Owned by Jeff Buckley.
Please enter a valid ZIP Code.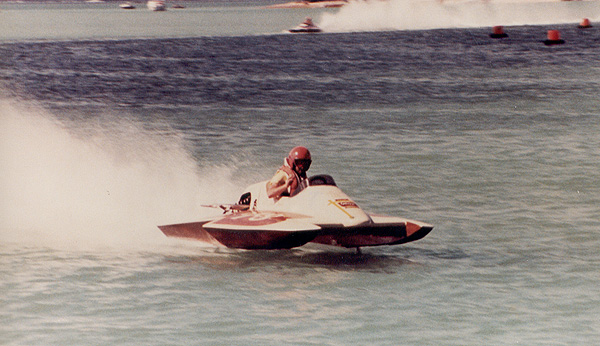 The site navigation is full of history.
Short story, this hydroplane needs a new bottom and I have no time to do the repair.
Boat is campaigned on the vintage circut.