Web apps suck. JohnStrange on Oct 19, I'm not using web apps at all.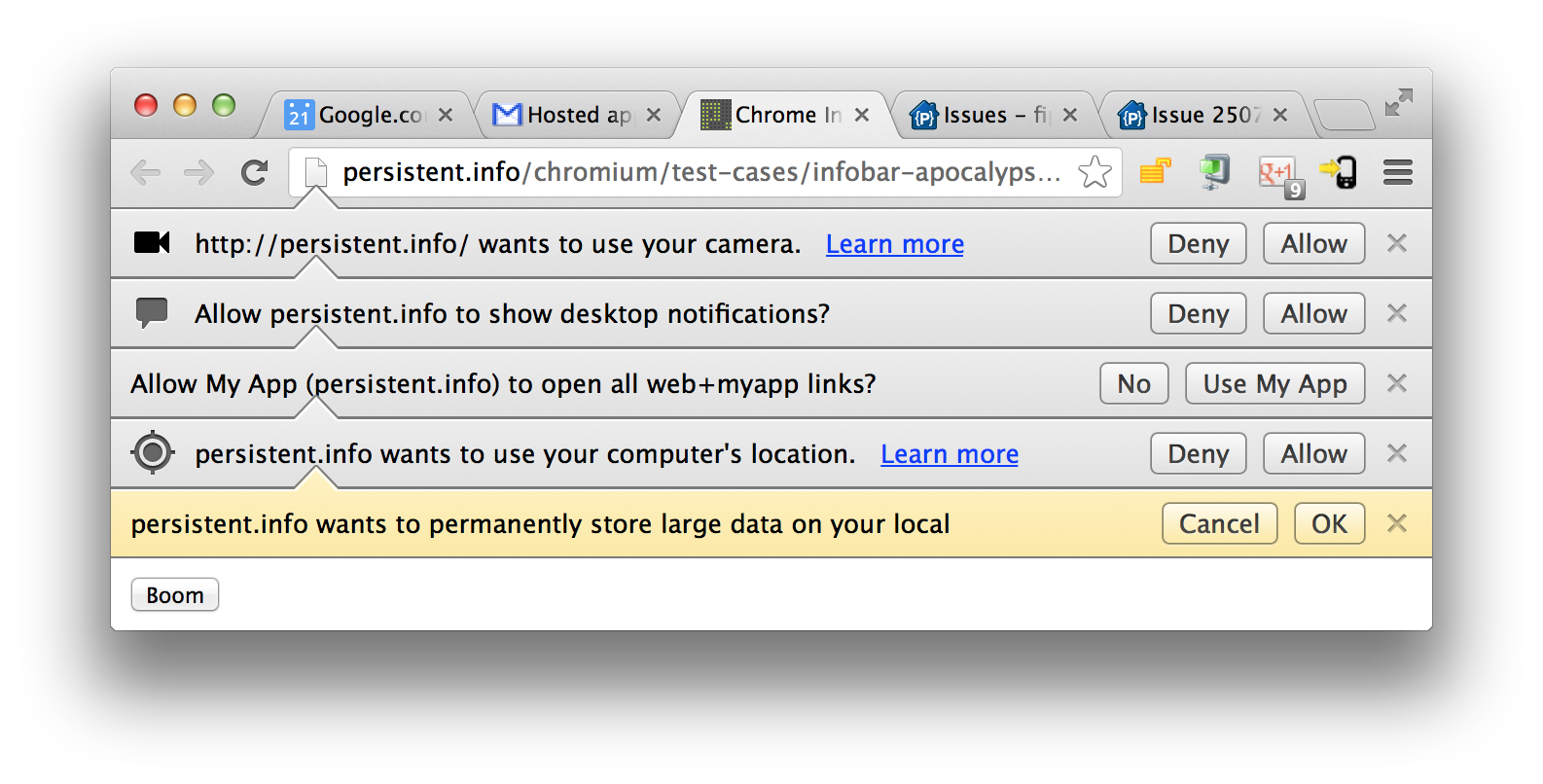 And let's not get started on user-definable menus, arbitrary undo, re-ordering of interface elements, scripting, and other advanced features.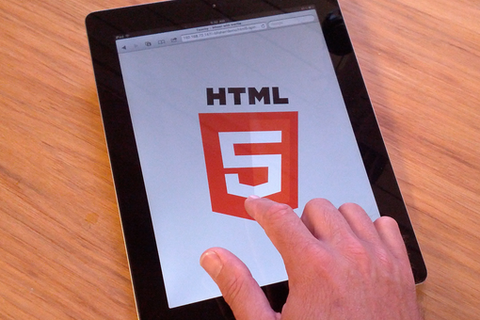 They have been bamboozled by so-called "full stack developers" who want to add the latest trendy "framework" to their CVs.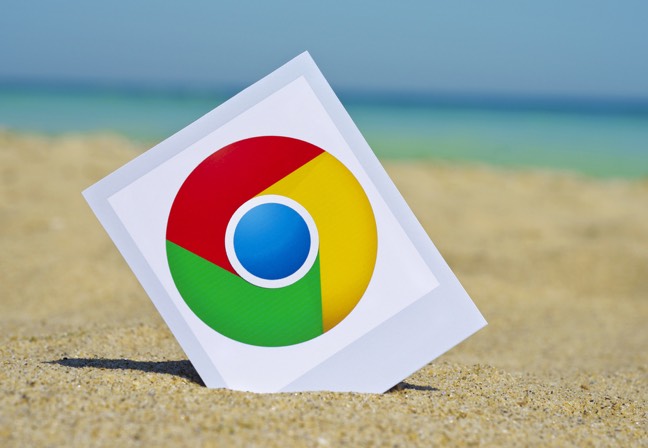 The browser is winning!
It's generally considered bad practice to assume bad intentions when alternative explanations suffice.
Then you end up piggybacking informations from one page to another in hidden type form fields
They lost a lot of user capital, so to speak, due to this.

DamonHD on Oct 19, Our 'app' runs on a radiator valve!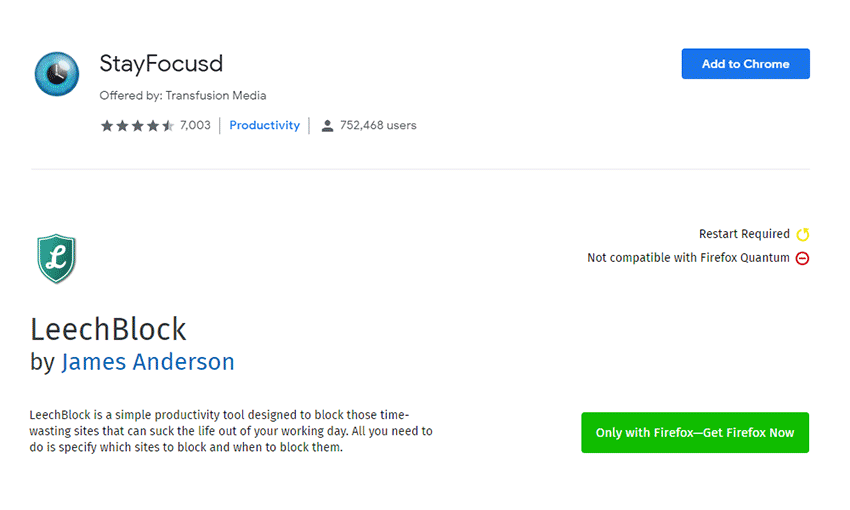 Because it seems every site that's gotten a 'redesign' in bondage gangbang tumblr last year or so seems to have become some clunky, awkward to use 'app' like thing with dynamic content loading where simple text would do just fine.
Users want websites to be fast and less annoying.
I don't run anything other than stock apps on my phone.
There is nothing wrong with hype.
So someone comes with the "brilliant" idea and solution of making apps by scripting PSDs.